Heating System Service, Furnace Service & Furnace Maintenance

Palm Beach, FL, Palm Springs, FL, Lake Worth Corridor, FL, Lake Worth, FL, Westgate, FL & Greenacres, FL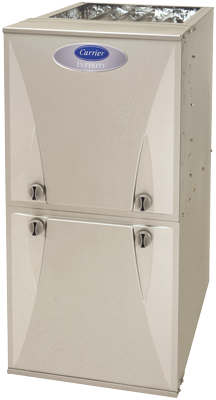 Heating System Service

∴

HVAC Service

∴

HVAC Repair

∴

Furnace Repair

∴

Heating System Repair ∴ Palm Springs, FL ∴ Boynton Beach, FL ∴ Lake Worth Corridor, FL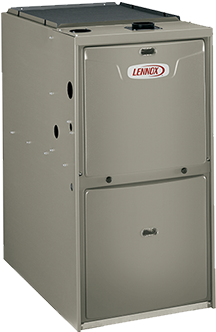 Top Quality Heating System Maintenance
Phoenix Air Conditioning, LLC highly recommends proactive service for all makes, models, and styles of heating systems. We've seen firsthand the consequences of neglected equipment. Energy waste, safety issues, higher running costs, elevated sound levels, poor air quality, and diminished comfort are all easily prevented with regular upkeep.
HVAC Repair Boynton Beach, FL | Heating System Service Lake Worth Corridor, FL | Furnace Service West Palm Beach, FL
At least ninety percent of the repairs we perform could have been avoided. Our goal is to make it as convenient and affordable as possible to protect your investment. We offer skilled heating service across Palm Beach County & Martin County.
Phoenix Air Conditioning, LLC
offers maintenance plans to suit the specific needs of our residential and light commercial customers across Lake Worth, Palm Springs, Lake Worth Corridor, Greenacres, Westgate, Boynton Beach, West Palm Beach, Palm Beach and Delray Beach, FL.
Call our team for all your heating service needs!
Take advantage of flexible and prompt scheduling, organized job sites, and more reliable performance from your heating system. Our professionals complete analysis of the heater, identify any potential concerns, and work to optimize efficiency, longevity, and capacity. Make Phoenix Air Conditioning, LLC your choice for heating service and we'll make sure you enjoy perfect, uninterrupted comfort.
Furnace Repair

∴

Heating System Service

∴

Furnace Service

∴

HVAC Repair

∴

HVAC Service ∴ Palm Beach, FL ∴ Lake Worth Corridor, FL ∴ Lake Worth, FL